Your end-users need friendly, fast support.
Your business needs reliability and a team of experts.

We can provide both! Although no two companies have the same needs when it comes to supporting their employees, the one thing they do share is that there never seems to be a time when they are not busy, or their internal IT staff (if they have one) are simply waiting around to answer calls and resolve problems. The more your business grows, the larger the call volume and the more help your employees need.
Being the first point of contact for someone who needs technical support isn't for the faint of heart. Your employees are great at their job and they really just want their technology to work. They don't want to wait to have their email issue resolved, and they certainly don't want to hear, "We will have to escalate that to a level 2 tech, they will call you back." they need their issue fixed now.
When you work with us, your employees get technical specialists that 98% of the time can take care of the issue while they are on the phone. This eliminates the "call back" and more importantly the frustration from your employees.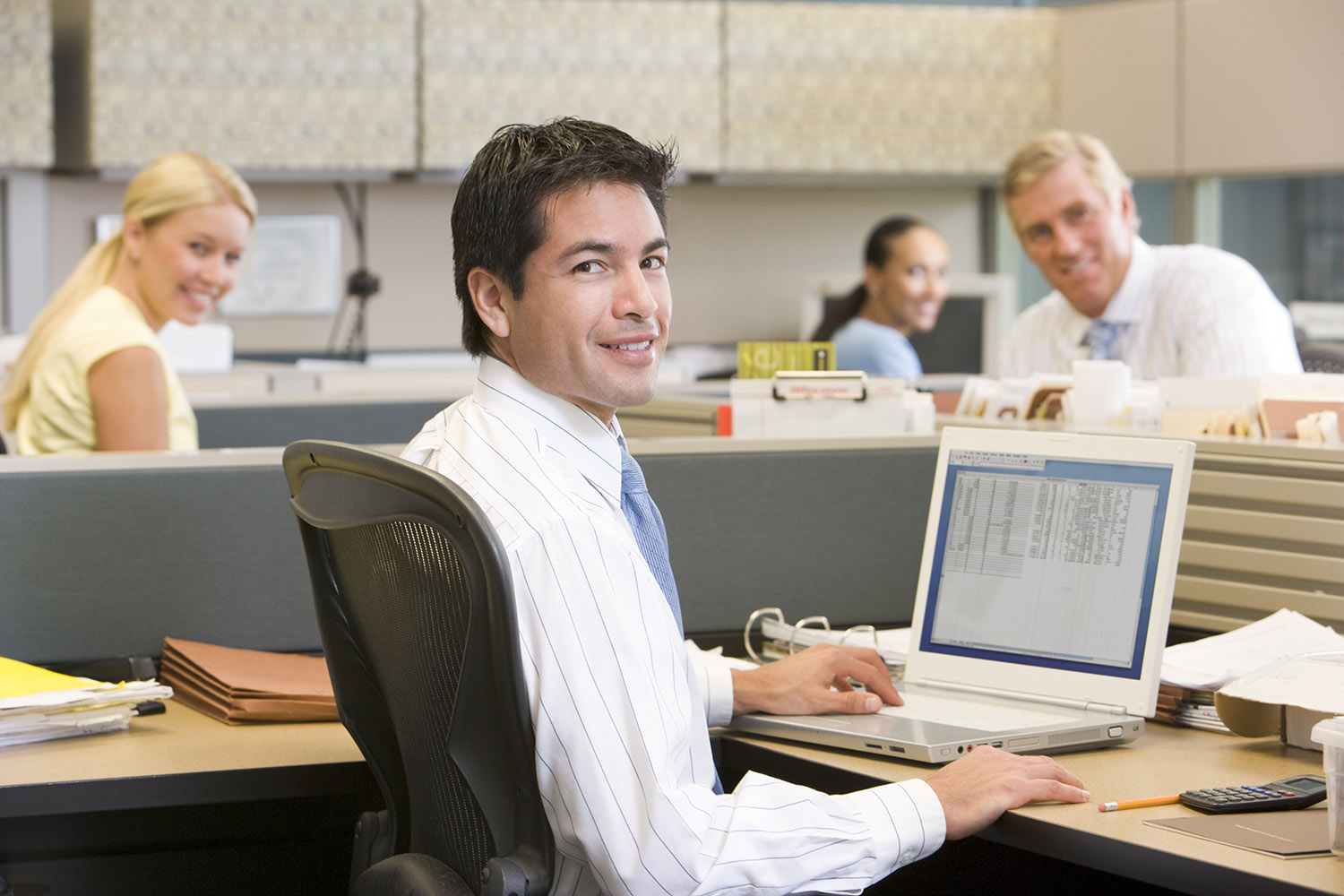 A Real Desire to Help People.
This person does a great job because they truly want to help others, not because it's "their job". They find joy in their day-to-day tasks, and have a passion for their role.

Positive & Optimistic Approach to Problem-Solving.


Providing technical support can be difficult. The end user that needs assistance can be frustrated that their computer is acting up right at the time when they are working to meet a deadline. The support tech doesn't allow negative customer interactions to become contagious. They know that technology issues can cause even Mary Poppins to have a bad day.

Passion for Technology AND Service.


An awesome support tech is a knowledgeable and informed champion of technology, but they also like people! They're enthusiastic about technology and this natural curiosity drives them to tinker, and truly understand how technology works, not just how to fix it when something breaks. They also really enjoy helping others who are technology challenged. This type of passion for technology shows up in client interactions, and it's infectious.

Creates and Cultivates a Playful and Relaxed Work Environment.


This person enjoys themselves at work, spreading a positive can-do attitude, which spills over into client interactions.  A great support tech integrates a bit of fun into their daily tasks to make everyone's loads a little lighter, including the end user they are assisting.
Works 'With' and Not 'For' the Customers.


A superior support tech considers themselves an extension of the customer's team. This helps them treat problems as their own and provide a level of service that they would expect themselves.

All-Star Communication Skills.


A great support tech enjoys communicating with clients. They know it's essential to listen and understand before being heard. This person caters to the client's needs regardless of where they fall on the technical knowledge spectrum, always doing so in a respectful manner which is never condescending, patronizing or in "geek" speak.

Detective-Like Troubleshooting Skills.


The best support techs feels the client's pain, and uses their resources to go above and beyond to resolve the client's issue. From the moment a client calls in with an issue or sends an email, this person knows how to ask the right questions and gather the available data to narrow down the root cause of the issue. Like Sherlock Holmes, they leave no stone unturned in figuring out what's really going on.
Collaborative Team Spirit.
This person feels responsible not only for their own tasks, but also cares about their team's workload, too. They help to ensure that all your employees' issues are taken care of, even if they didn't answer the call themselves.