We Know the Healthcare Business
In addition to taking care of patients, you are also responsible for managing your practices computers and network. You also face the challenges of HIPAA rules and regulations. When combined, they all seem overwhelming. All you really want to do is take care of patients!
For the past 20 years, long before every IT Support Company jumped on the "HIPAA" band wagon, we have been working with healthcare companies to make them more efficient, secure and compliant. We help our clients prepare for upcoming healthcare changes so that they stay ahead of the curve.
We can help you identify the weak points in your practice that could lead to security breaches, virus attacks, system failures and possible HIPAA fines.
Our healthcare IT services help you:
Improve performance of the EHR / EMR systems
Decrease exposure to HIPAA violation penalties
Keep mission-critical applications running reliably and smoothly
Backup and Disaster Recovery Planning and Service so your data is safe
We use HIPAA-compliant solutions to protect your patients Protected Health Information
We provide non-biased IT consulting with technology & system recommendations based upon the needs of each practice, not because we are getting a kick back from a vendor
We can also help you plan and enhance your network for future upgrades
Based on the size of your practice we can customize a Compliance Program that will meet your needs and also meet the requirements of the Health and Human Services Department.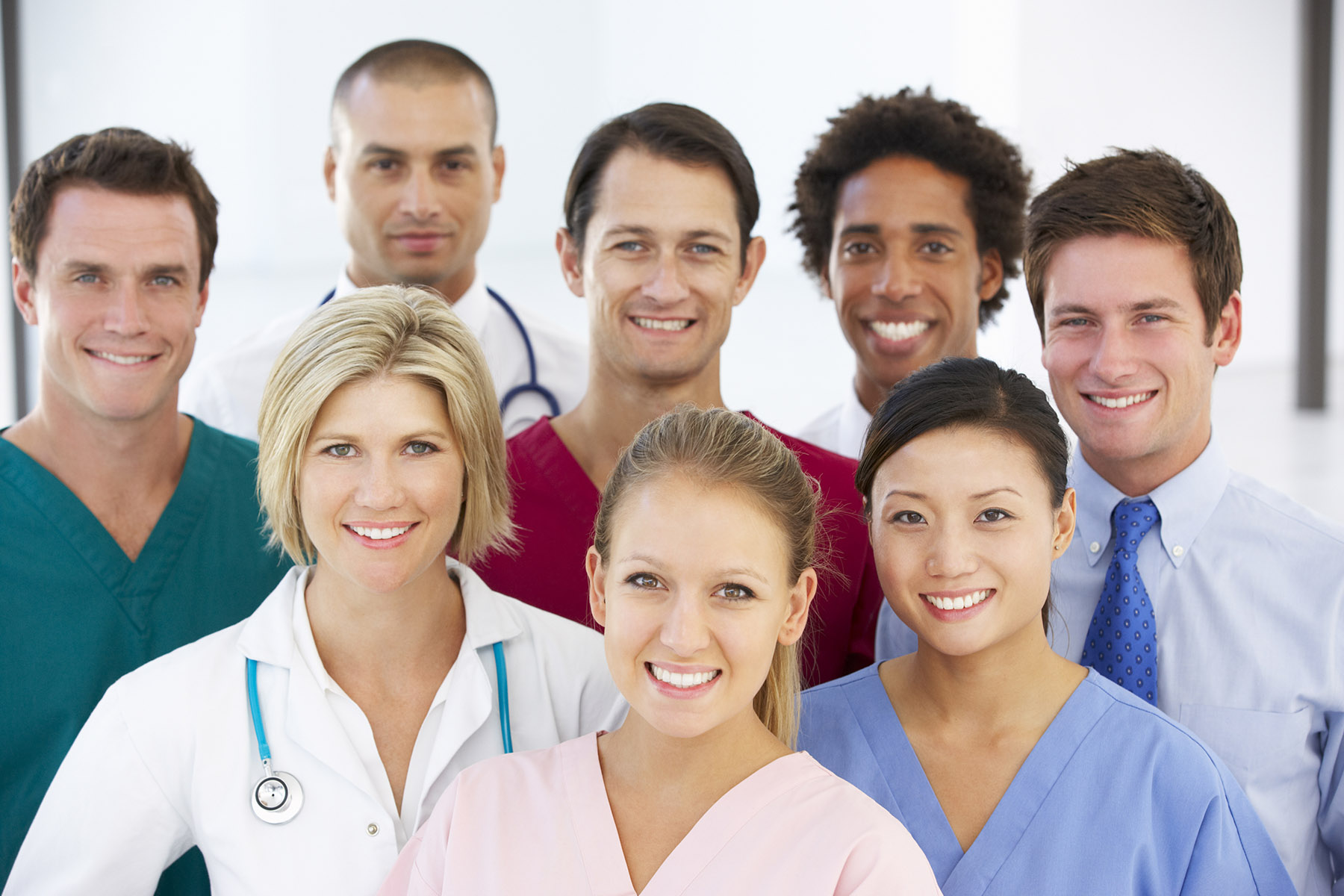 Hacking and IT security issues, including phishing scams and ransomware attacks
are still the leading cause of all HIPAA data breaches. The numbers for 2017 per the HHS OCR Portal:
Referred to DoJ in
4th QTR 2017
Is Your Practice HIPAA Compliant?
That simple question can be thought provoking, if not a bit overwhelming to any healthcare provider. It usually invokes various responses from Doctors and Practice Managers from anger, disgust, to a shrugging of the shoulders and an "I don't care – it won't happen to me" attitude.
Non-Compliance is not an option according to the federal government and failure to provide documented evidence that you are HIPAA compliant can be accompanied by fines up to $1.5 Million dollars. Unfortunately, ignorance is no longer bliss.
We all know the saying, "An apple a day keeps the Doctor away." We also all know that it means if you take care of yourself and make wise choices, you won't need to visit a Doctor as often. Your practice is no different when it comes to HIPAA. A little proactive preparedness on your part can keep you safe from security breaches and HIPAA fines.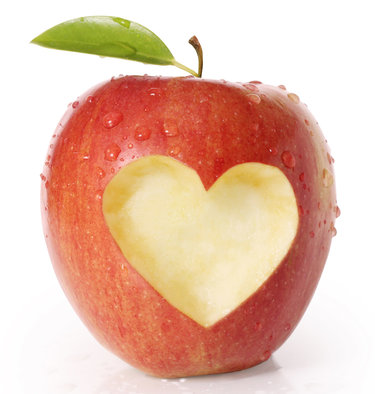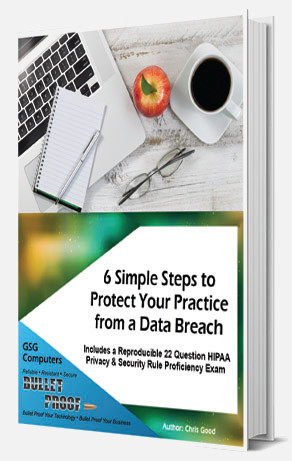 We've put together a FREE guide that gives you the minimum standards that every medical practice should have in place to protect itself, "6 Simple Steps to Protect Your Practice from a Data Breach".
This guide also contains a 22 Question HIPAA Privacy and Security Rule Proficiency Exam that you can print out and give to your staff to test their HIPAA knowledge. We've even included the answers, so you will know immediately where your staff is lacking in their HIPAA knowledge.
Simply fill out the form to have immediate access to the guide.