IT issues never seem to happen at a convenient time.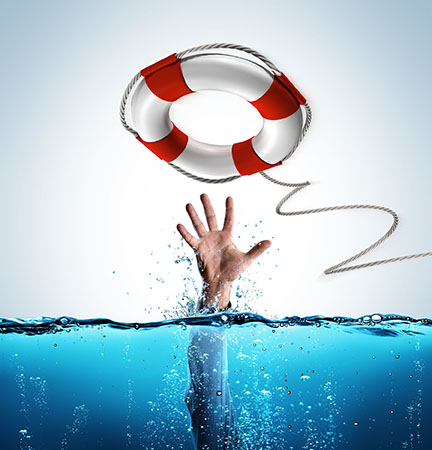 Are you experiencing an urgent computer or network issue that needs addressed right away? Maybe you've discovered a security breach or incident that could be devastating for your business? Or perhaps you need emergency data recovery services? Has your server gone down unexpectedly, bringing your business to a screeching halt and costing you money by the minute?
You call an ambulance when you or a loved one has an urgent health problem, don't you? You should call an experienced IT Provider when you need emergency computer or network support.
Just like emergency health problems, we understand that emergency IT issues never seem to happen at a convenient time. Unlike most IT Providers, you don't have to be a current client or on a contract before we will help you with your issue. If you need emergency service, just give us a call at 615-826-0017 to speak to a friendly, experienced IT professional.
Our emergency support services include, but are not limited to:
Windows server outages
Network and Internet outages
RAID failures
Emergency data recovery
Other critical system failure issues
Major security incidents
It's best if you don't try to fix the problem yourself. This could potentially and usually does make the situation worse. If your computer or server is making any type of "clicking" noise, please turn it off and do NOT try and turn it back on. This is normally an indication of a hard drive failure. The more you turn it off and on the more damage you do!
If you need emergency IT service, call us at: 615-826-0017