For Businesses with 25-95 Employees
Customized Highly-Responsive and Scalable Computer IT Support for Growing Businesses
Your company is growing, you realize that computer problems are effecting employee productivity and it's both frustrating and expensive. You know that for your business to be competitive, you need to focus on serving your clients – not managing IT problems.
Building your own IT department is always an option but the level of expertise and tools required to do so may be a distraction as well as cost prohibitive. Once you hire one or two "IT Professionals" they will soon be bogged down in the day to day operations that they will lose the technology edge or advantage that they brought to your business when they were first hired. After all, you don't pay them to keep up with the latest and greatest technology on their own time. Let's face it, after a 40+ hour week of working on nothing but IT issues, the last thing they really want to do is research or learn about upcoming technology.
For a fraction of the cost you can have an entire team of IT professionals at your beck and call taking care of your business. A team that can handle issues before they arise, issues that may come up and still deliver the expertise of new technology – giving your business the advantage.
Your business needs an IT partner that responds quickly when you have an issue and one that has the ability to take care of your network before problems occur. Your growing business needs an IT provider that ensures you have a dependable, secure and compliant network at a predictable cost that you can budget.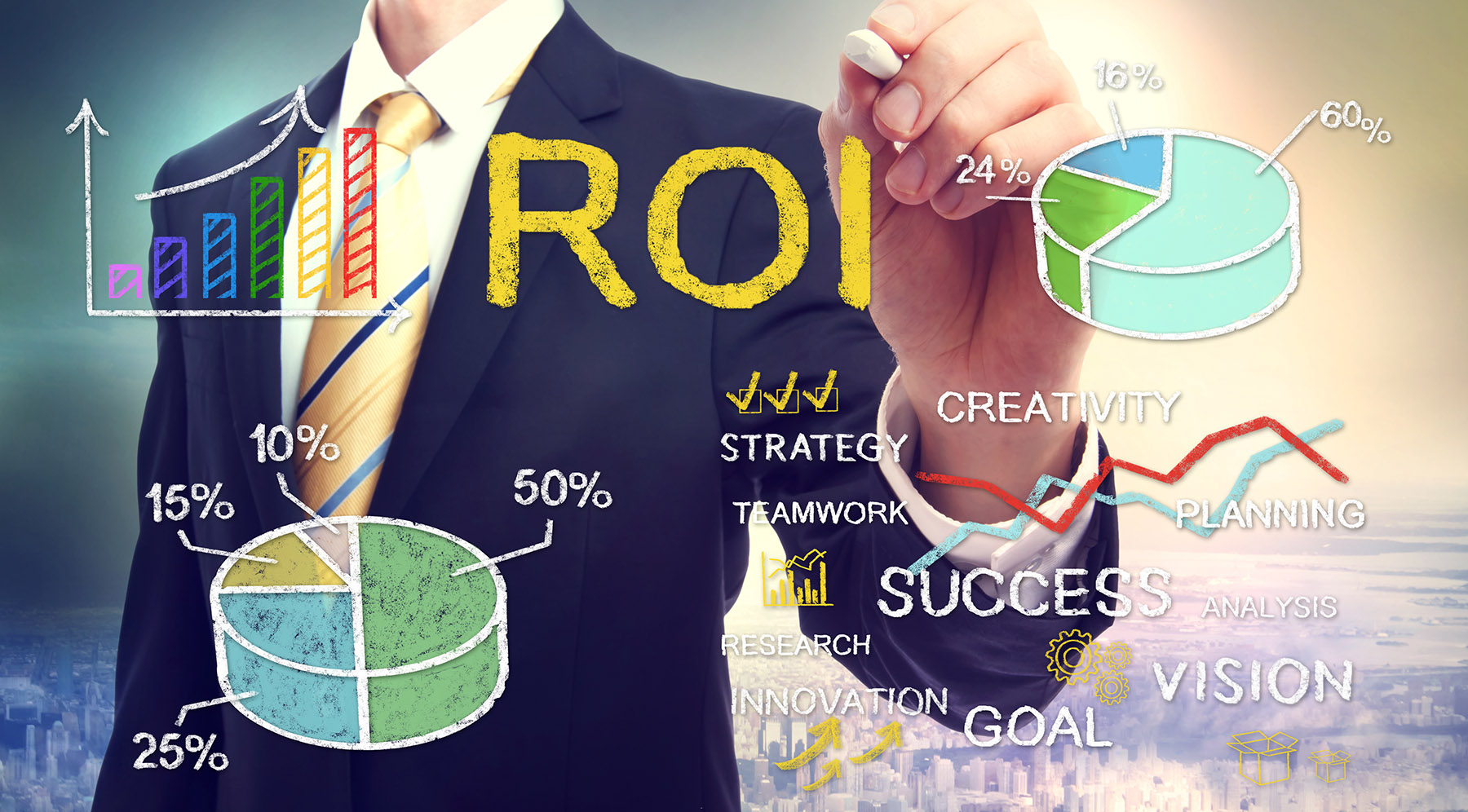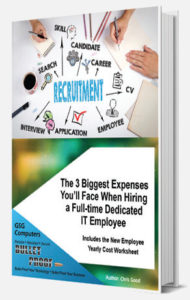 Most businesses believe that hiring an in-house IT staff member will save them a lot of money and that outsourcing their IT support (the engine that runs their business) will cost a small fortune. In most cases, the business owners are only looking at the raw cost of the potential employee's salary. There are several other costs and factors that should be taken into consideration when deciding if you should hire a full-time IT employee or outsource your IT support.
Every business owner should know the pros, cons and true cost of hiring a full-time IT employee for their business, before they embark on the recruiting journey. We've put together a FREE Guide, "The 3 Biggest Expenses You'll Face When Hiring a Full-time Dedicated IT Employee" that outlines the uncalculated, costs (not just the raw salary) amounts that business owners overlook.
The guide also contains the New Employee Yearly Cost Worksheet.  This resource walks you through plugging in your actual numbers based on your business, so you have the information needed to make the best choice for your business.
Simply fill out the form to have immediate access to the worksheet and guide.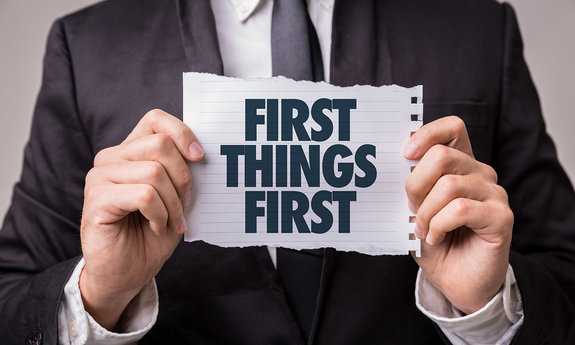 *Based on our years of experience with clients this size, these are what we would consider the minimum you should have to successfully meet your business objectives and grow your business with your technology as an asset and not a hindrance.
As a growing business, we recommend you should have the following in place at a *minimum to meet your objectives and protect your business:
Proactive maintenance of your computers, servers and network
24x7 network security monitoring
24x7 remote, help desk and onsite support – When something goes wrong you should have access to someone immediately, not the next business day
Managed onsite and offsite data backup – A comprehensive disaster recovery, business continuity, and backup service which ensures that not only is your data being backed up both onsite and at offsite but that the data recovery time is quick and your employees could continue to access the server and applications in case of a server down situation
Managed firewall with intrusion prevention protection – A comprehensive cybersecurity service to protect your computers, servers, and network, as well as annual (at the least) security training for your employees
Coordination with all of your technology vendors including internet, copiers, phones, etc.
Business IT guidance with technology choices and strategic planning to help you meet your business objectives
Our Perfect-Fit™ Support Process provides you with choices that are tailor made for your business and budget. It will give you the peace of mind knowing your computer IT needs are being taken care of and you can concentrate on growing and managing your business.