Protect Your Digital Attorney Client Privilege
Legal firms come in all sizes, from solo practices, boutique firms to large firms. One thing all law firms have in common is that they are dependent on e-mail, content management, their computers and networks. Without that technology they cannot serve their clients.
No matter the size of the firm, law firms also have unique needs for compliance and security. They are the second and in some cases the third party receivers of highly confidential information from both their clients and the clients of opposing counsel.
Cyber attacks on law firms are growing at an alarming rate. The nature of your work and the resulting sensitive data make your firm an enticing target. Law firms conduct due diligence and internal investigations, negotiate settlements, provide advice on regulatory issues, and handle important contractual negotiations and litigations. In the course of your representations, you often have access to a wide range of confidential client information, including trade secrets and other intellectual property, financial data, business strategies and national security information. All of this can be valuable to criminals seeking monetary gain, to businesses seeking a competitive edge or to foreign intelligence services.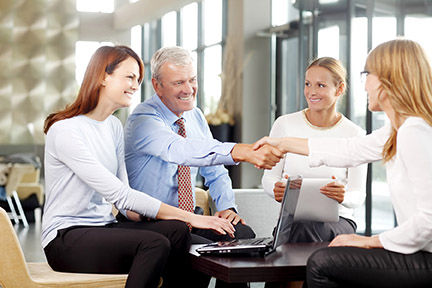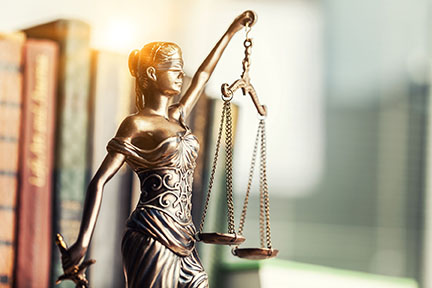 Many firms do not have even the basic protections to truly secure the confidential information they are entrusted with on behalf of their clients. Then there are the firms that have a partner or office manger tasked with the repsonbibility of "managing" IT. Not only is this a drain on resources, and money, but most of all, of time—time you don't have.
Technology and IT doesn't have to be the black hole of the back office. If you are like most law firms, you want to leverage your technology to allow you to bill more time, increase your profitability, keep your clients data secure, and leave the office at 5 pm. If that sounds like you, then we can help!
Having worked with law firms for the past 20 years, we know what it takes to support you.