For Businesses with More than 95 Employees
Knowledgeable Experts for Growing Mid-sized Businesses
Your company is growing and you may have several IT Professionals on staff, yet it just doesn't seem like they are able to keep up. They look exhausted most of the time and are running from one staff member's problem to another.
To remain competitive you need strategic guidance along with the peace of mind that comes from working with a trusted technology partner that isn't worried about being unemployed, or upsetting you by telling you that the technology you just heard about really wouldn't be a good fit for your business. You need someone outside of the circle.
Are you sure your IT Staff are checking your backups and that they would restore and work if you needed them?
Are you sure your IT Staff are keeping your servers and all computers up to date with the necessary security patches to protect your company?
Is your IT Staff monitoring employee activity to keep you free from lawsuits and possible security breaches?
Is your IT Staff keeping up with new hires and terminations so that they have access to only what they need and when they are gone they can't access your computer network?
Is your IT Staff brining new ideas of ways to improve your business and its operation?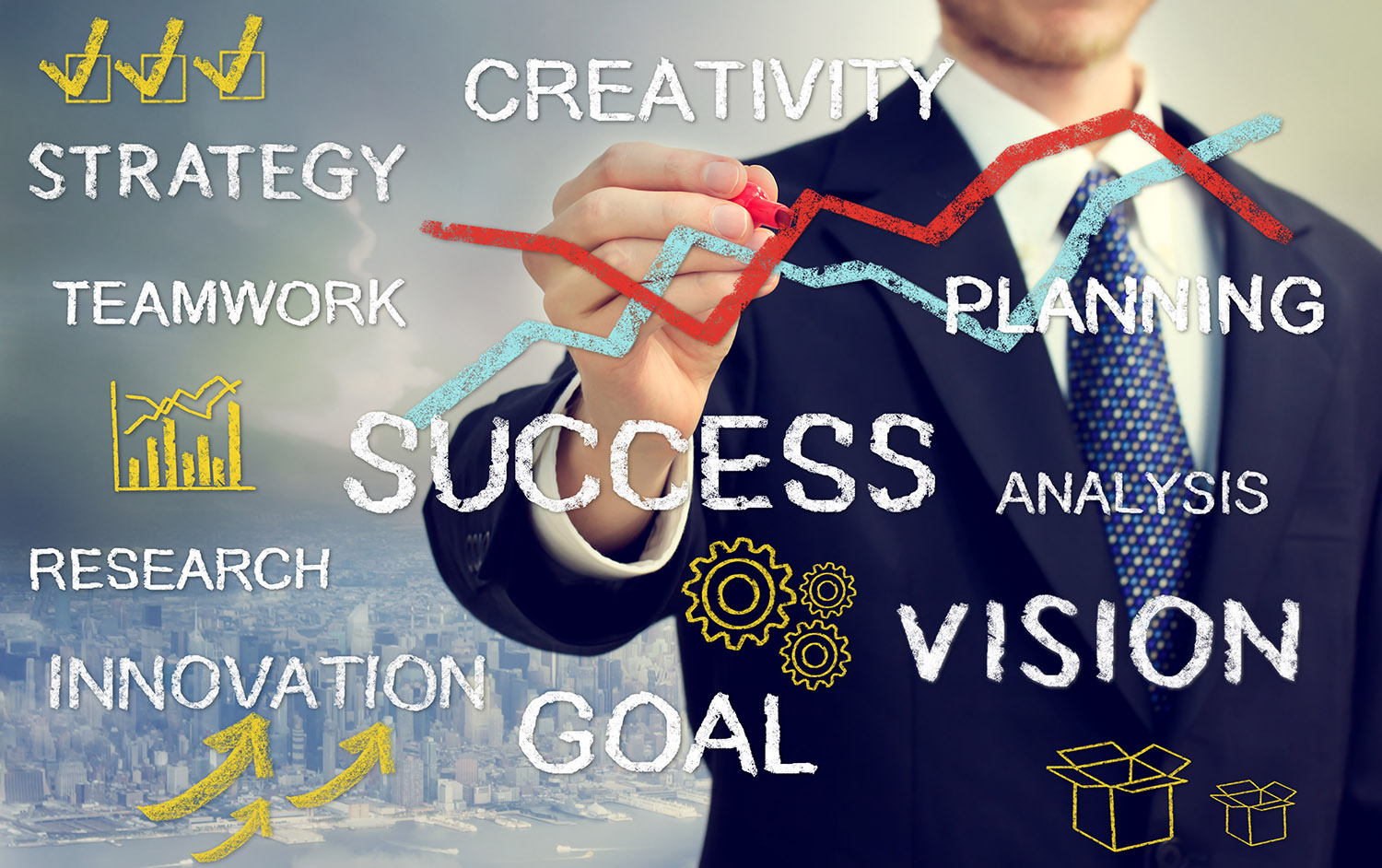 If you have internal IT Staff, here are some of the services that we can assist your organization with:
Expert IT strategy & consulting by a certified team of IT consultants
Fixed price projects – like server virtualization, email migration, new onsite servers, cloud transitions
24x7 monitoring and management of your computers, servers and network
24x7 network security monitoring
Options for 24x7 remote, help desk and onsite support – with fast issue resolution
Managed onsite and offsite data backup – A comprehensive disaster recovery, business continuity, and backup service which ensures that not only is your data being backed up both onsite and at offsite but that the data recovery time is quick and your employees could continue to access the server and applications in case of a server down situation
Cyber Security Services - Managed firewall, content filtering with intrusion prevention protection, network traffic monitoring – a comprehensive cybersecurity service to protect your computers, servers, and network, as well as annual (at the least) security training for your employees
Options for mobile device management
Business IT guidance with technology choices and strategic planning to help you meet your business objectives
With the Perfect-Fit™ Support, you can supplement your existing IT staff, by taking some of the burden off their plate, or we can become your complete outsourced IT solution.