Learn From Our Experts
"The difference between ordinary and extraordinary is that little extra." ~Jimmy Johnson
We want to give you that little "extra" knowledge about technology, not the boring technical stuff, the knowledge that can give that little extra edge and make a real difference in your business.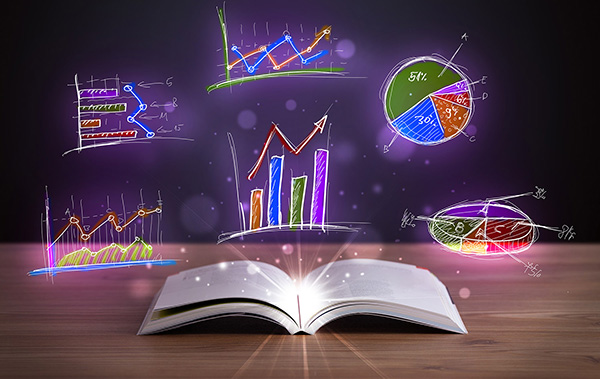 We believe the best clients are the ones that are educated. Our knowledge-filled resource center is designed to help small and mid-sized businesses get their heads around technology. This is a "geek speak" FREE area. Technology doesn't have to be cringe inducing or bring curse words to mind. Technology can help grow your business, assist your employees with productivity, serve your customers more effectively, and give you a competitive advantage!
Our resource center will include:
FAQ's – Frequently asked questions about all things technology.
Explainers – the non technical version (easy to understand) of technical terms you'll hear most often.
Guides & Reports – resources to help you with common technology areas.
Webinars – information packed, watch on your own time, to help your buisness with technology.
Tech Tips – short easy to implement items to help you improve how you use technology in your business.
Content in this section will be added and updated regularly.
You can signup below for our monthy newsletter – you can receive it via email, printed or both.